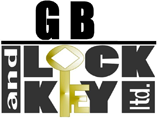 GB Lock and Key locksmiths in Sheffield are your local locksmith team in Sheffield. 24 hour locksmith services. 
GB LOCK & KEY offers 24 7 locksmith services for local and national locksmith. However, GB LOCK & KEY offer many outstanding locksmith services.
Some of our locksmith services for home locksmith are door locksmith, lock repair, lock picks, lock picking, lock change, lock installation and lock picking. Our locksmithing provide 100 % satisfaction to our customer for over 3 years in the locksmith business.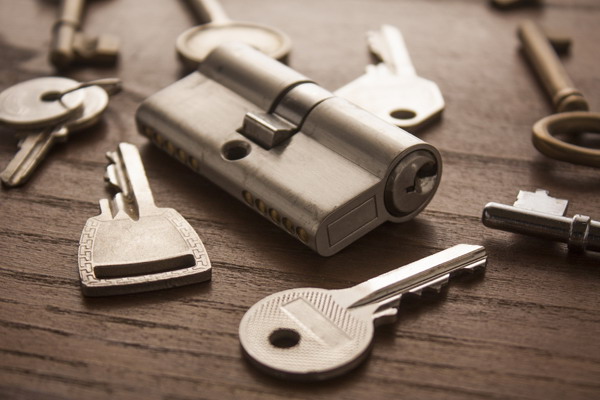 With our professional and certified locksmiths out work is done to your expectation. supply, fit, replace and repair all types of lock, ensuring the security of your premises and providing you with peace of mind.
Our locksmith services clients of all sizes as well as private householders; our clients include local authorities, schools, hotels and companies, large and small. However large or small your job is we can offer a competitive price.